People
Academic staff:
Toby Cubitt,
Royal Society University Research Fellow
and Reader (Associate Professor) in Quantum Information.
Co-founder and director,
PhaseCraft Ltd.
[Applying quantum information theory to many-body physics, Hamiltonian complexity, quantum Shannon theory, mathematical physics, quantum gravity and near-term applications of quantum
computers]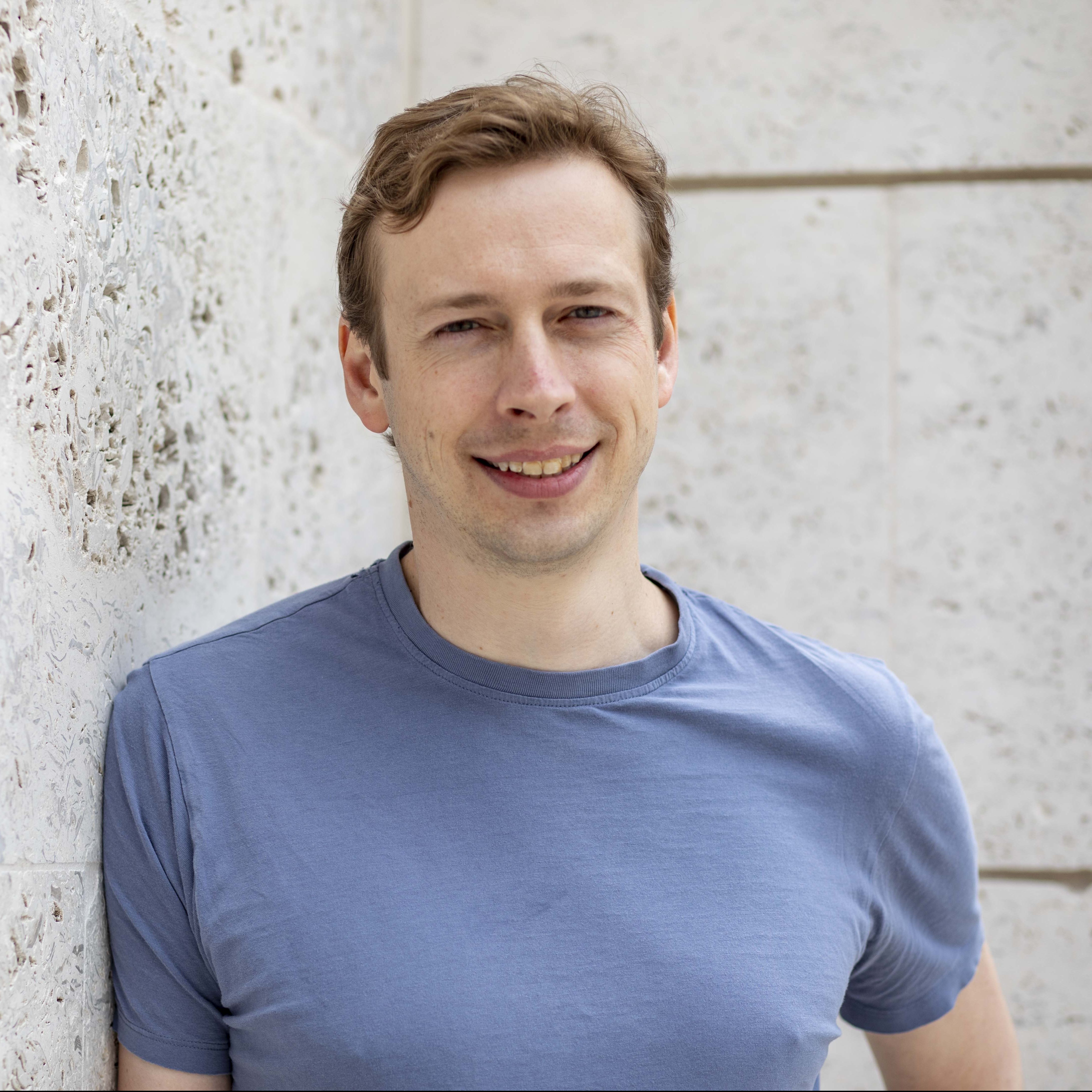 Lluis Masanes,
Senior Research Fellow.
[Quantum information science and its connections to many-body physics, thermodynamics and foundations.]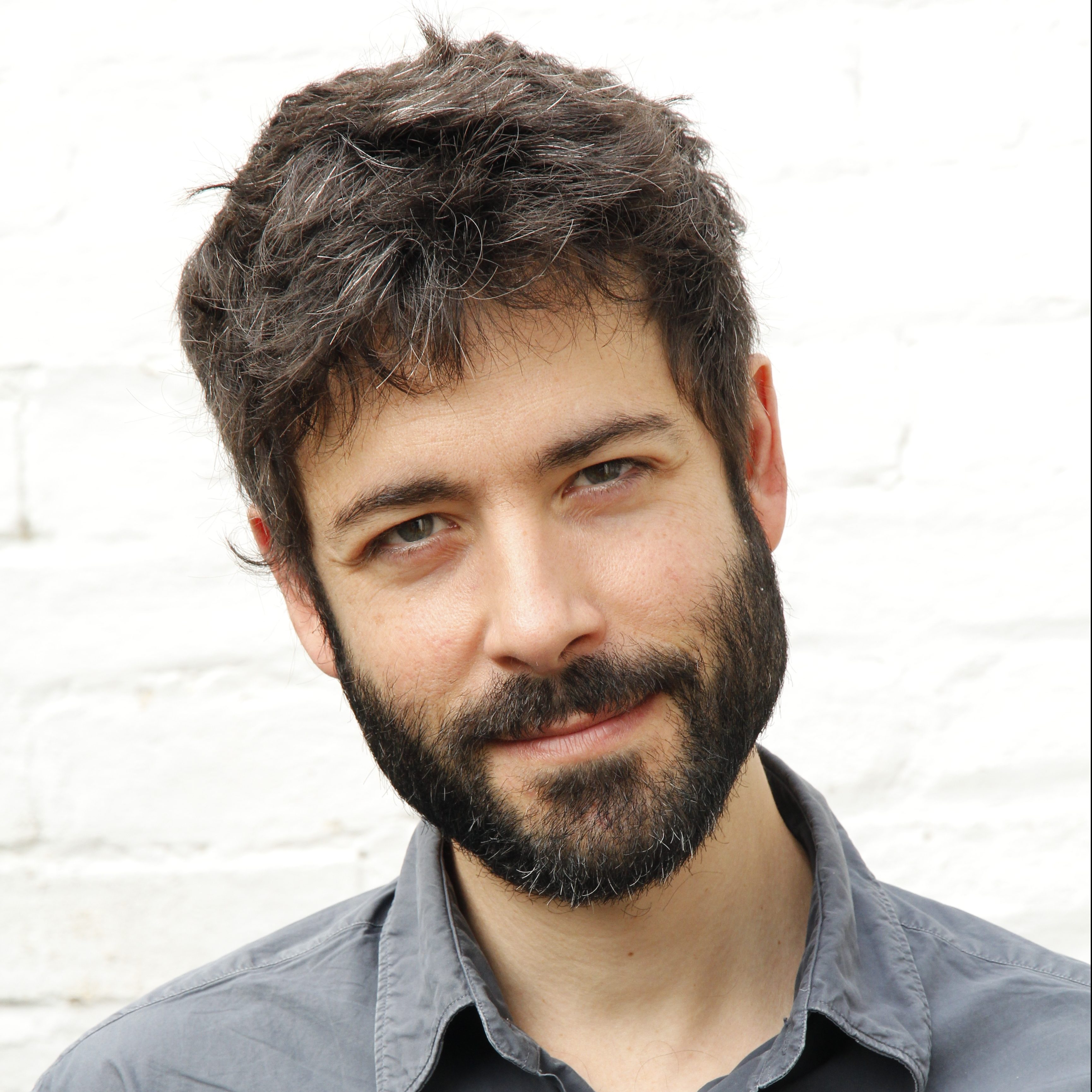 Simone Severini,
Royal Society Research Fellow and Professor of Physics of Information. Currently on sabbatical.
[Discrete mathematics, quantum Shannon theory, complexity]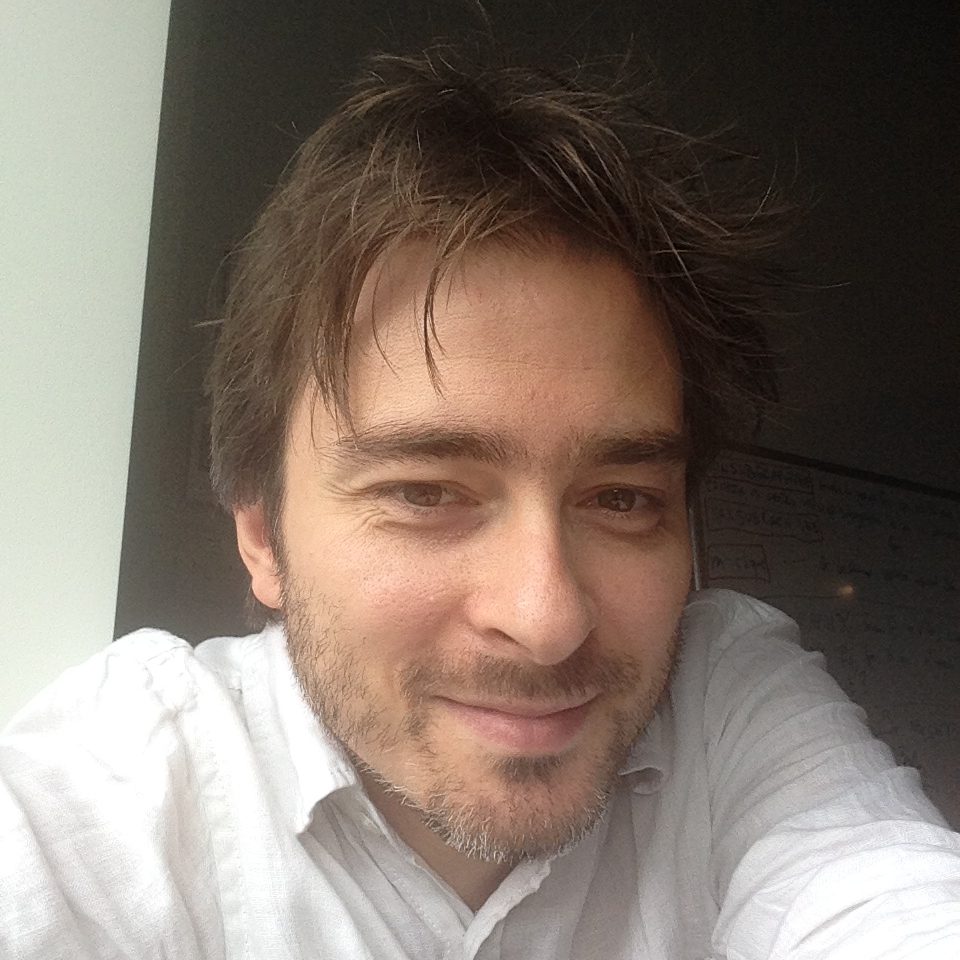 ---
Research staff:
---
PhD students:
Harriet Apel
[The theory of Hamiltonian simulation and duality.]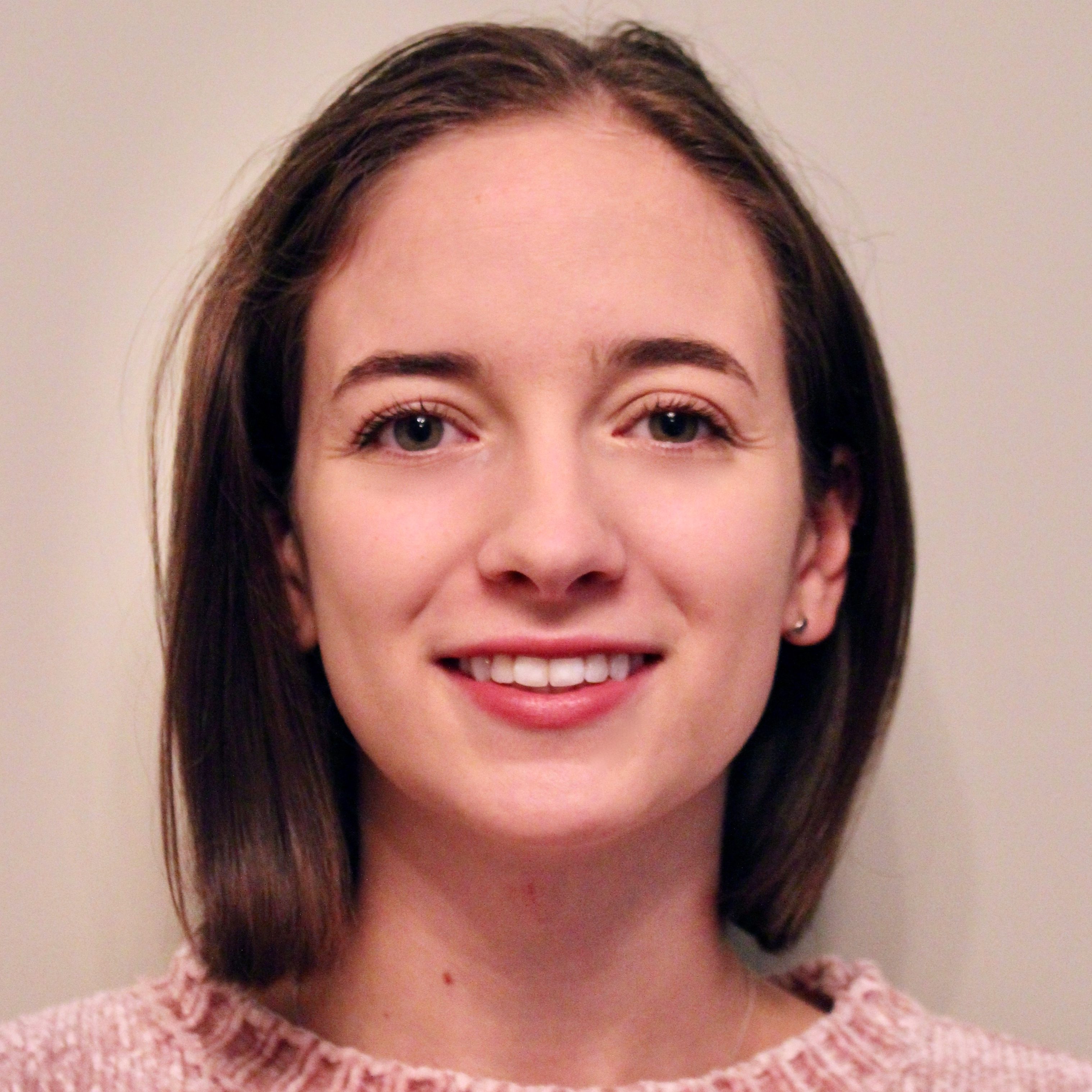 Cameron Foreman
[Quantum cryptography, both practically and its link to fundamental questions.]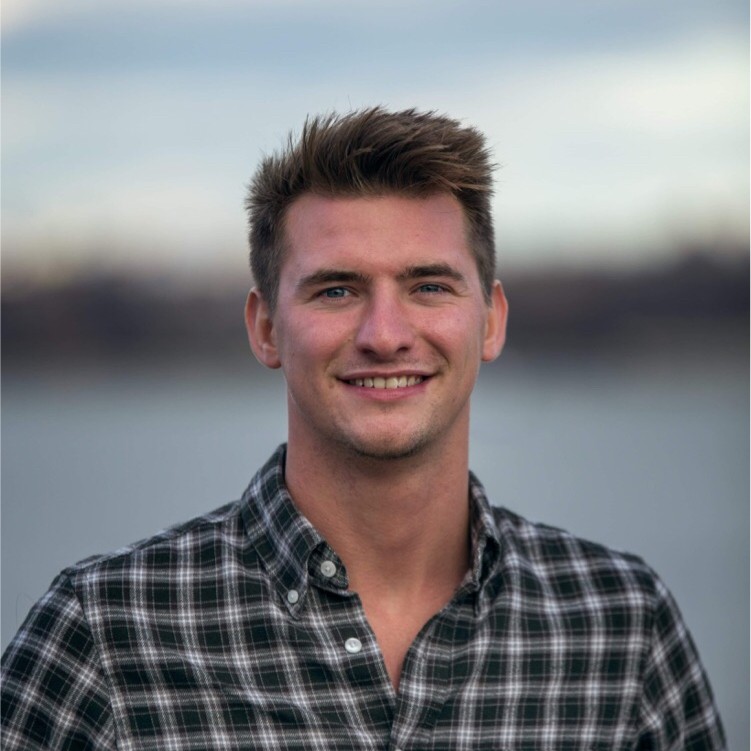 Tom Holden-Dye
[Unitary circuit models for many-body quantum systems.]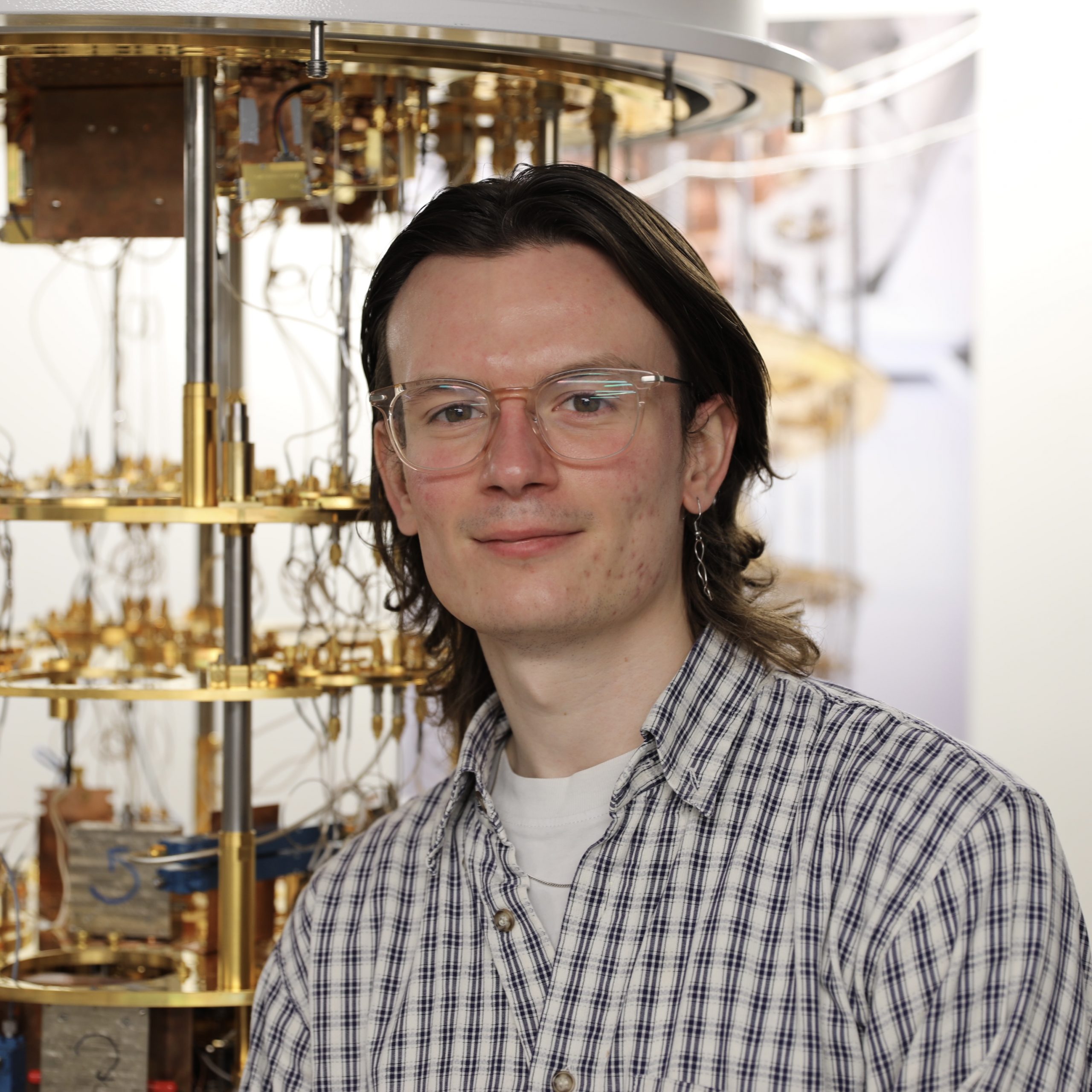 ---
Postgraduate Project Students:
---
Honorary members:
Aram Harrow
(MIT), Honorary Professor (2014-2019);
Leverhulme Visiting Professor
(2014).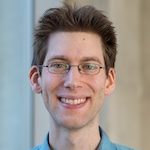 Joannes Bausch (DeepMind); Honorary Research Assistant (2015-2018).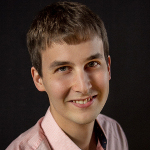 ---
Former members:
Hairu Xu (Visiting Student from Guandong University of Technology)
Bobby Bentham, Tim Lucas, Sophie Atkinson (MRes projects, then PhD at CoMPLEX)
Tianyu Ye (Research Associate, Professor at Zhejiang Gongshang University)
James West (MRes, PhD)
Hipolito Iturraspe (2016)
Yu-Ching Yang (MRes, Machine Learning, together with Marco Grimaldi at HarperCollins).
Arthur Guerard (MRes, Physics & Astronomy)
Soomin Kim, Emma Rahman, Abdul Bhutto, Zahra Najib (Nuffield Research Placement Scheme)
Janos Hodsagi (MRes, then PhD at CoMPLEX)
Clement Goubet